Asset Management Suite for
Automotive:
Repair and Maintenance.
Rentals and Subscriptions
Health and Safety
Built exclusively on Dynamics AX / Dynamics 365.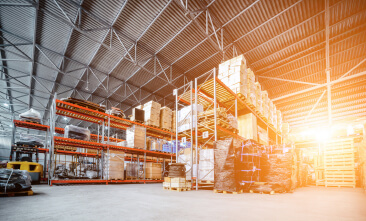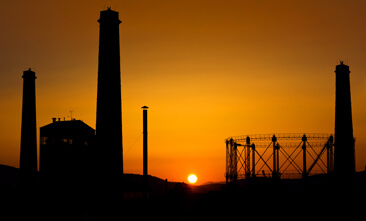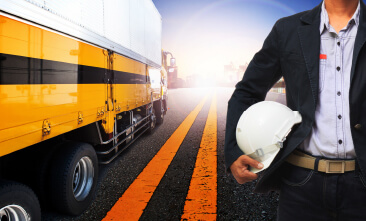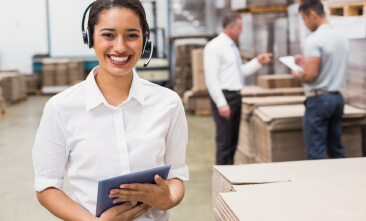 Repair. Maintain. Rent. (R.M.R) helps you manage all owned, and rentable vehicles. We specialize in helping companies streamline their value offering to their customers by tracking, repairing, maintaining, and servicing vehicles. Enter the subscription demand market with our Rentals and Subscriptions module. 
Built upon wide consulting experience within many different sectors from Automotive, Oil and Gas, to Manufacturing and Facilities Management, R.M.R. provides a solution for every company that has something of value to repair, maintain, or rent to ensure the success of their business regardless of their specialism.
Management of servicing needs as well as management of maintenance schedules
Management of rental requirements for Serviceables that you manage
System wide module to handle requirements of Health and Safety (OSHA) within the workplace
R.M.R. specific enterprise document library