Rentable Management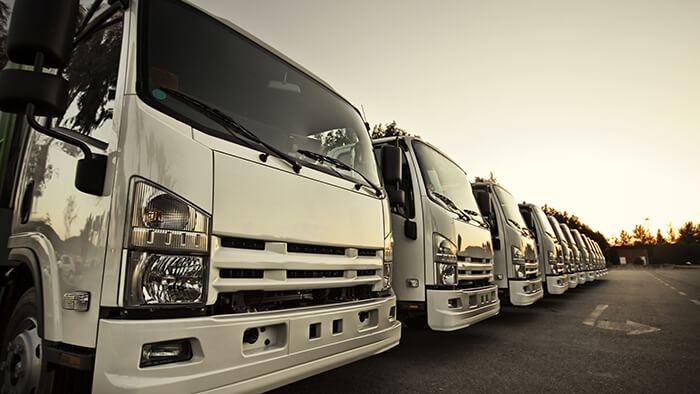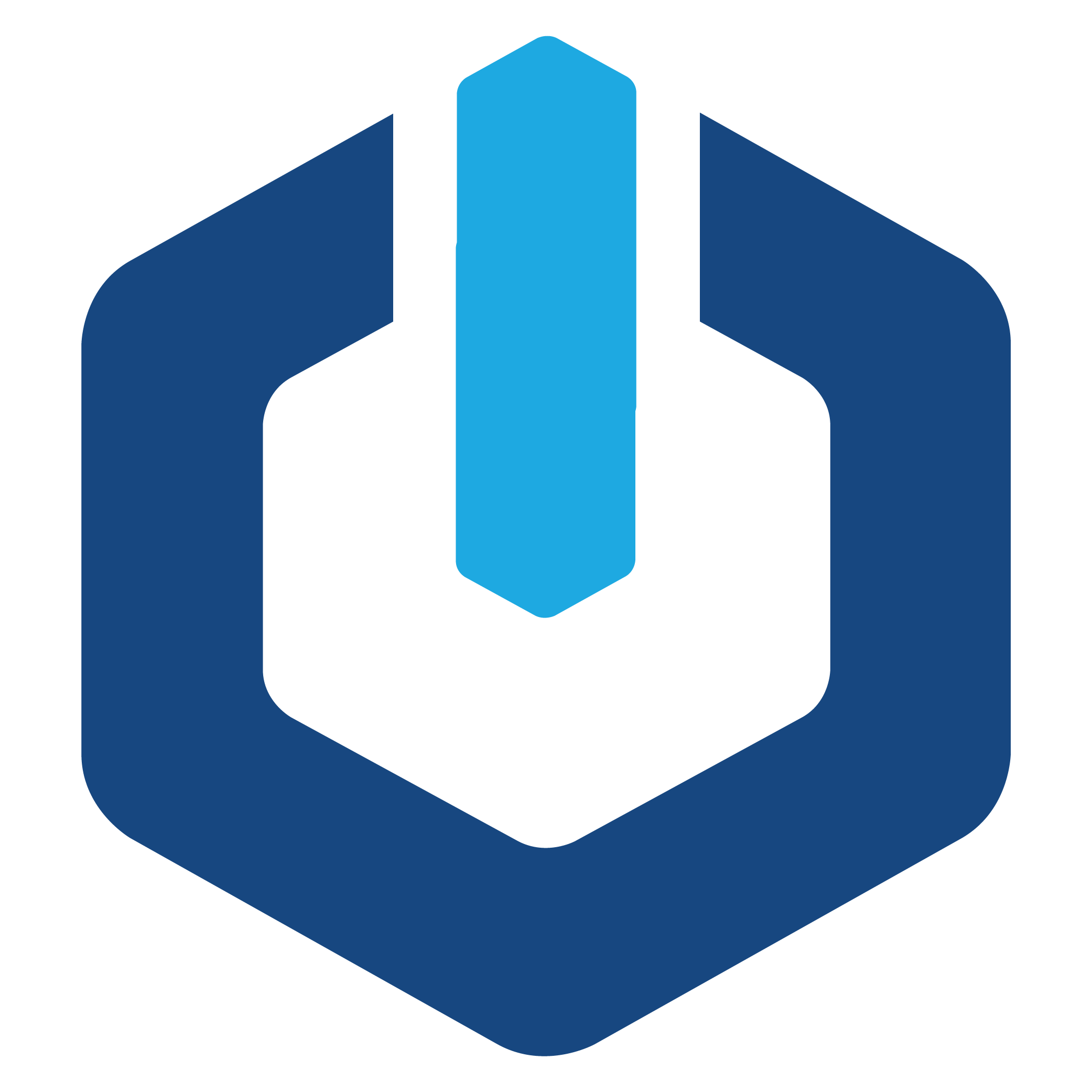 Management of Rental Needs
Whether renting is your core business or you want to use it to manage internal cost transfer accounting, or it's to provide a loaner service while you service an asset–Rentable Management is for you.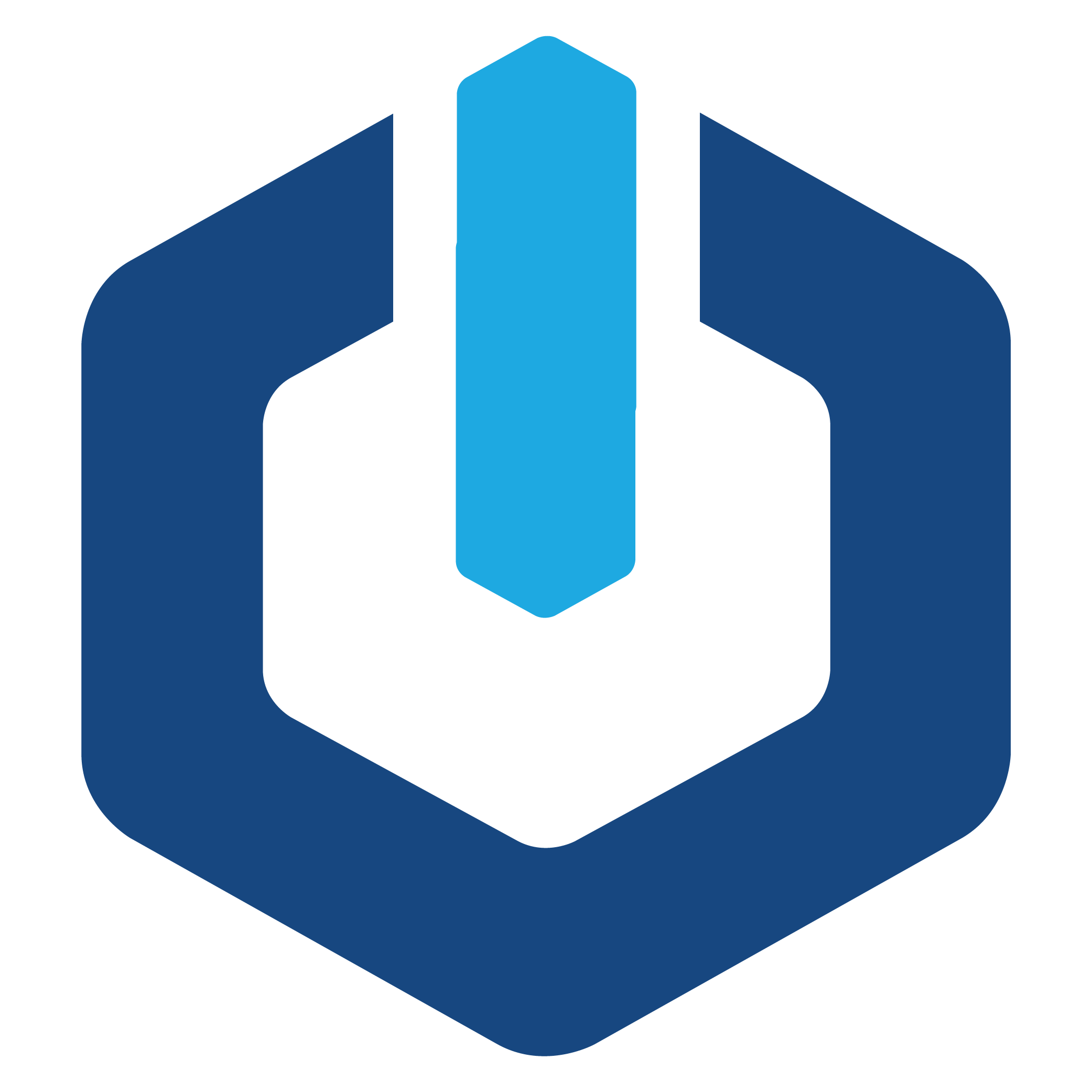 Fully integrated
Rentables are our special Serviceable and fully integrated with our Serviceable Management module and to Project Accounting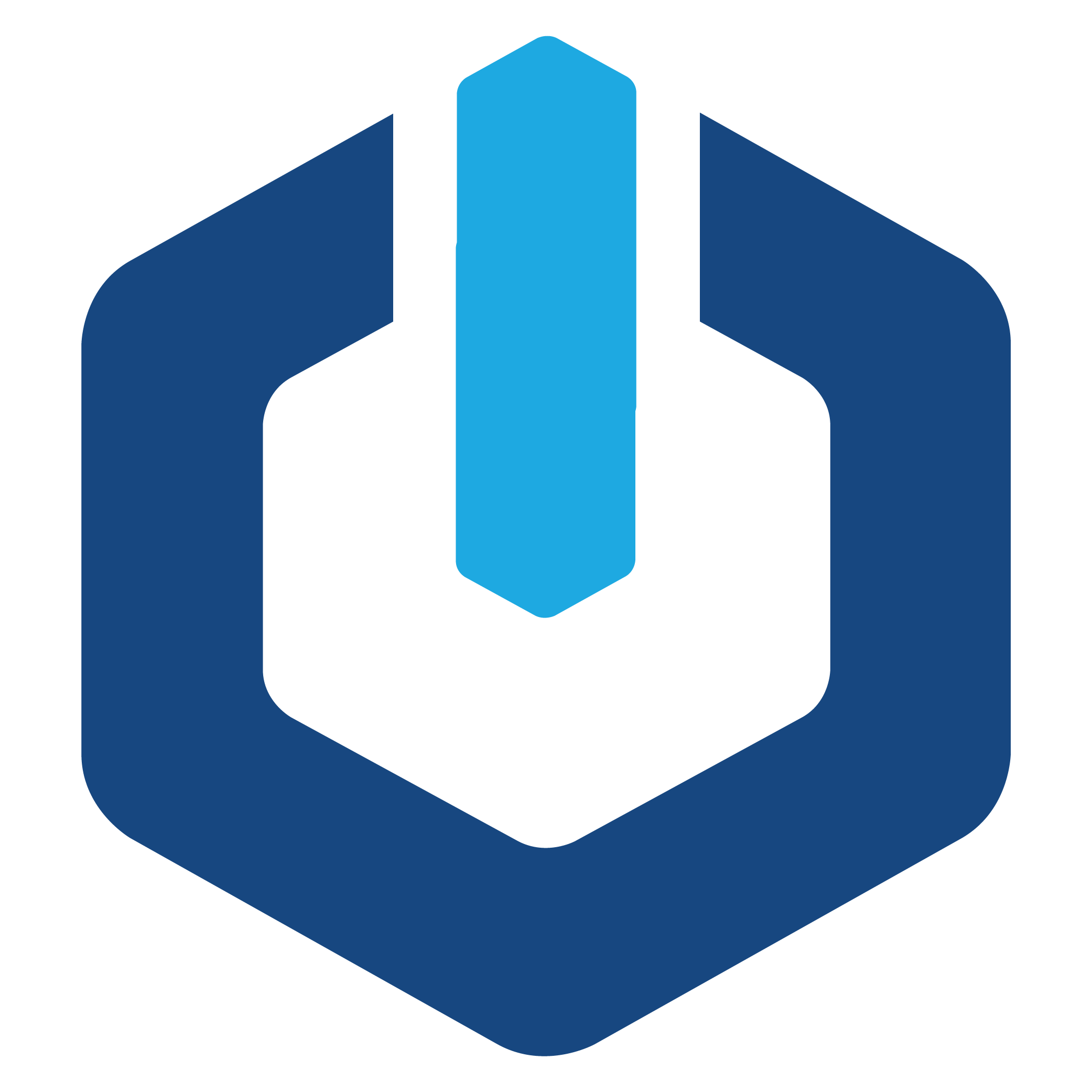 Subscription service ready
Rental contracts are subscription service capable. Manage and track the lease or rental of varying rentables over time to your renters.
Rental contract groups
Create contract templates that match your business and ensure a high level of accuracy when creating contracts.
Rental contracts
Short term / Long term.  Rent and Lease.  Full Service, partial service SLA based contracts, Multiple insurance requirements as standard.
Flexible fees
Flexible fee handling: before, during and after the order is in place.
Rental utilization
Operational and Fiscal oversight.
Rental kits
Group Rentables, operations, fees, and operators together for fast rental order creation.
Process Flow
Highly customizable process flow to allow granular control of every stage of the rental order process.
Interested in Learning More
?
We have tried to call out some of the features and functions that we hope will resonate with you. If you have any further queries regarding the functionality of our products please contact us for a consultation or demonstration.