Document Library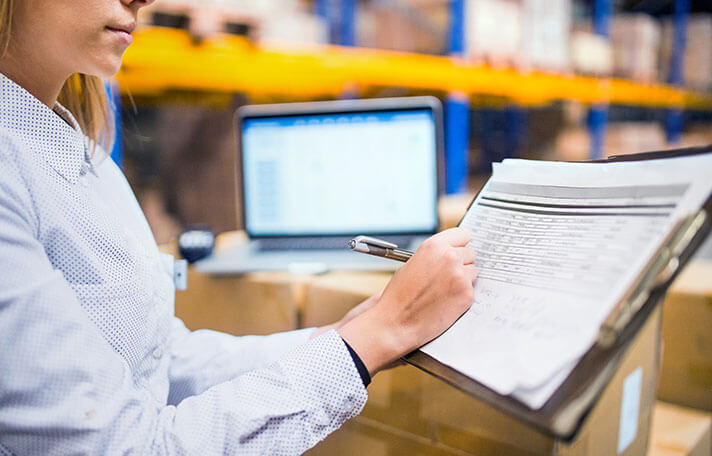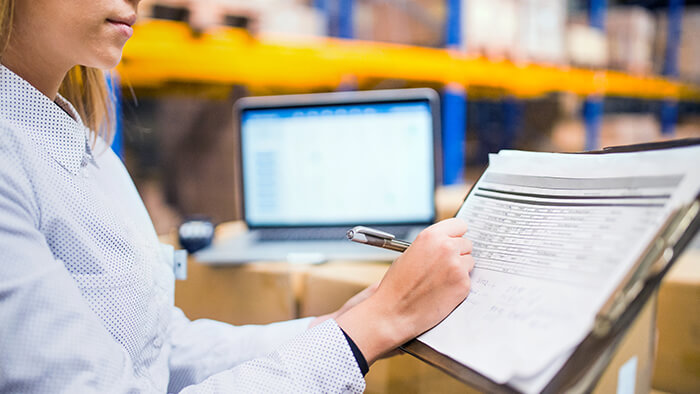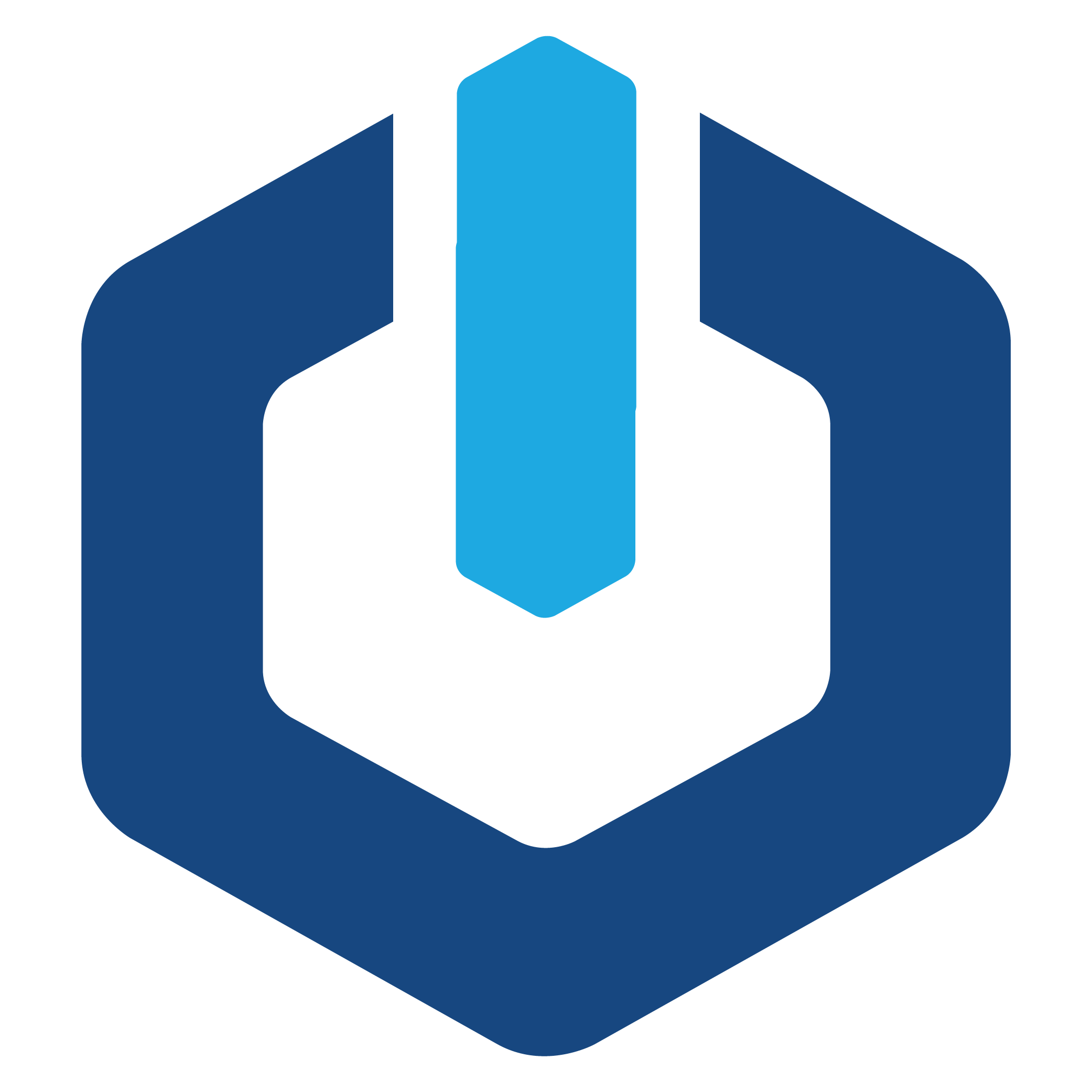 Document Library
A fully integrated Document Library that allows for almost any file type to be linked to an hierarchy that represents a Serviceable, and all its related artifacts.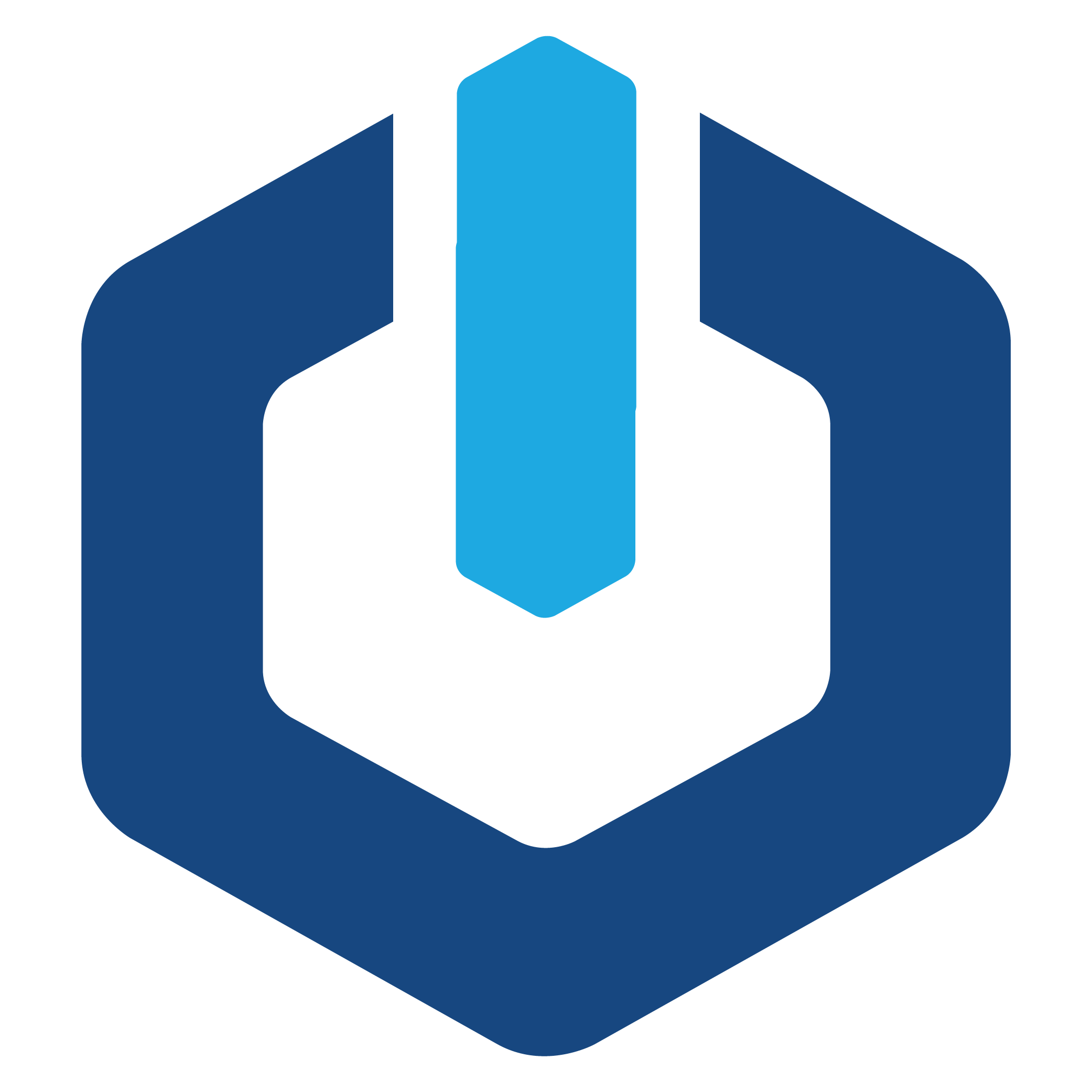 View from anywhere
In a Work order you can readily view relevant documentation that was associated with any component part of the Work order (direct and indirect). E.g: Serviceable, Part, Operation, Health, and safety event, …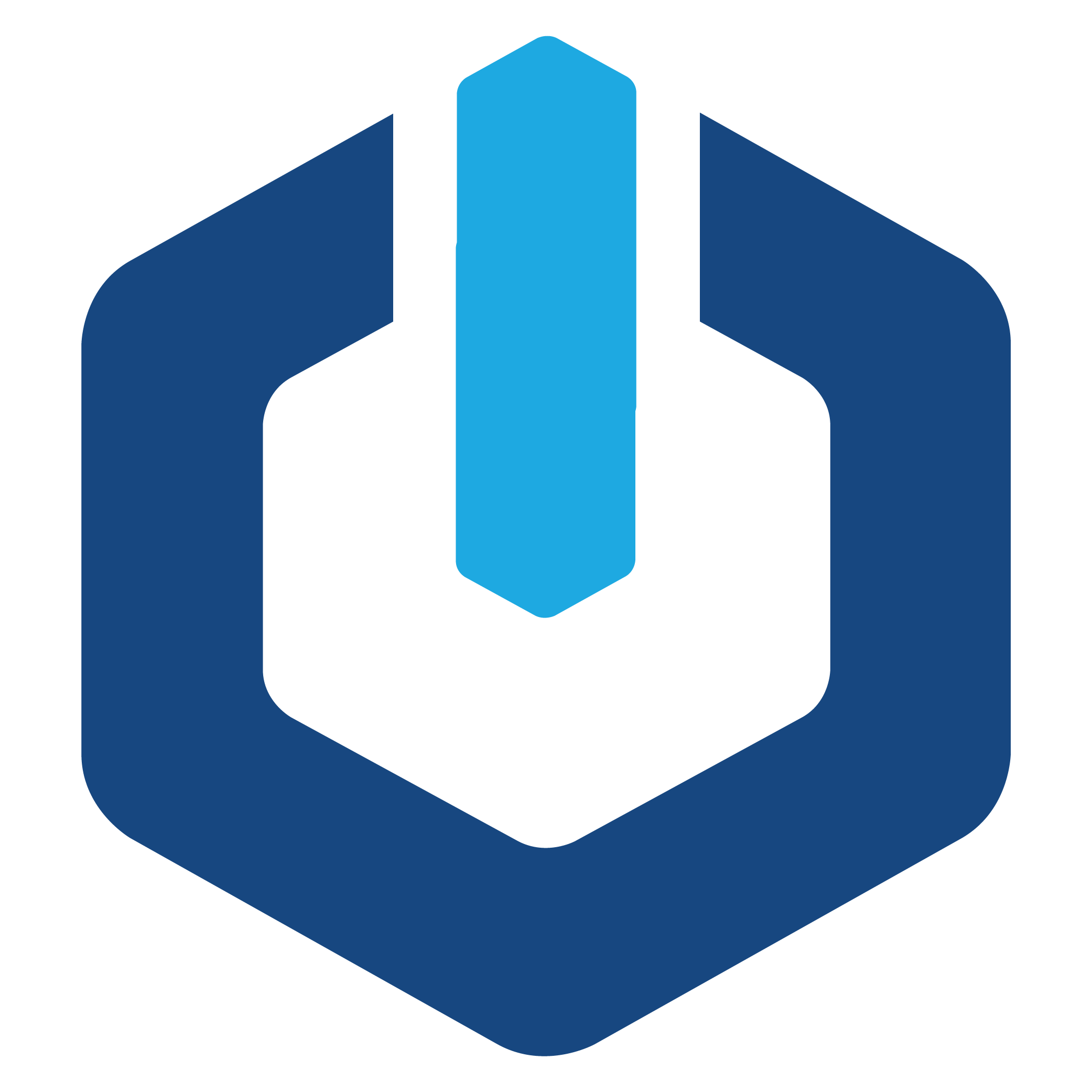 Configurable
You can choose what will be visible to whom depending on your organization's requirements
Document Management
Built upon standard Document Management so you can take advantage of Templates / Document types, SharePoint and O365.
Document types
Limited by your imagination but may include: Service manuals, Schematics, Material certifications, Compliance notices, Manuals, Diagrams, Videos, Parts explosion diagrams, amongst others.
Repair. Maintain. Rent. (R.M.R) centric
Defines an R.M.R object hierarchy that can be browsed as an entire library of documents.
Interested in learning more
?
We have tried to call out some of the features and functions that we hope will resonate with you. If you have any further queries regarding the functionality and scope of our products please contact us for a consultation or demonstration.